Hello, friends! Happy Monday. I hope you're having a great day wherever you are.
Crazy that we're already over halfway through January! This month has been crazy. I started my final semester of college, and it's already insane. We're working on a packaging project, and it's so much fun, but it's also very stressful. I can't say I'm not ready to be done in May, I'm a little overwhelmed. Regardless, this month has flown by. It's almost February, which means Valentine's Day!
Today I have a card for you that I am very excited about! I created this 3D effect by layering my
Stitched Dot Heart
die! Check out the full recipe below. Have a wonderful day and a wonderful rest of the week!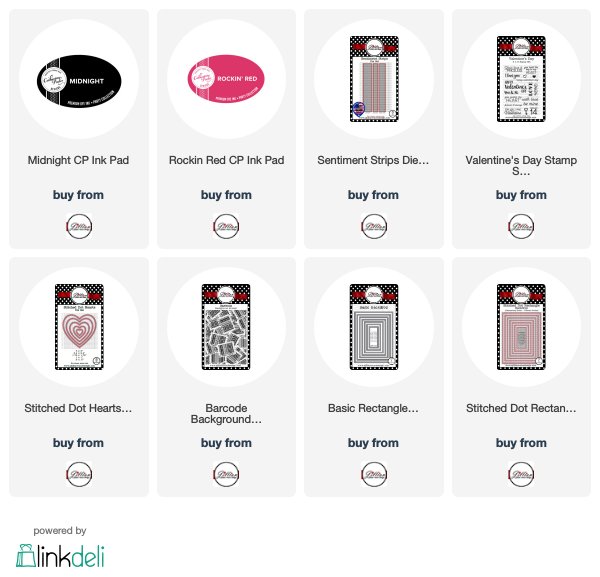 Follow
A Jillian Vance Design
here: