Hello, Jillian here and first of all Thank you to all who hopped with us on Saturday and continue to do so! You can enter to win the $100 prize pack I am giving away until
Saturday, October 6th
. Go
HERE
to enter and hop along! Lots of great projects and inspiration! I am also having a sale on my Coffee Collection of stamps and dies, see graphic for details, no code needed!
Well Happy October 1st! And with Fall brings also the month for Breast Cancer Awareness.
We have had many friends affected by Breast Cancer, and I designed this set with them in mind.
It coordinates so well with our
Get Well Wishes
which was also designed not only for illness but for ALL types of Cancer FIGHTERS and HEROES. You're all inspirations and you're in our thoughts and prayers every single day!
PLEASE get your mammograms, it has saved some of our friends lives! It's so important to keep an eye on yourself and your health, and I highly encourage not waiting to get a mammogram, or, if you feel something might be wrong, getting an examination; it's crucial!
Please enjoy my card and see the
A Jillian Vance Design
products used below each one, we will also be doing a GIVEAWAY of
Hope Background Stamp
and the
Cancer Ribbon Die Set
,
on the official AJVD blog! Head over HERE to enter.
Please follow the Rafflecopter instructions...You must comment on this post and follow us on social media to be eligible to win!
Shop
A Jillian Vance Design
for these products used: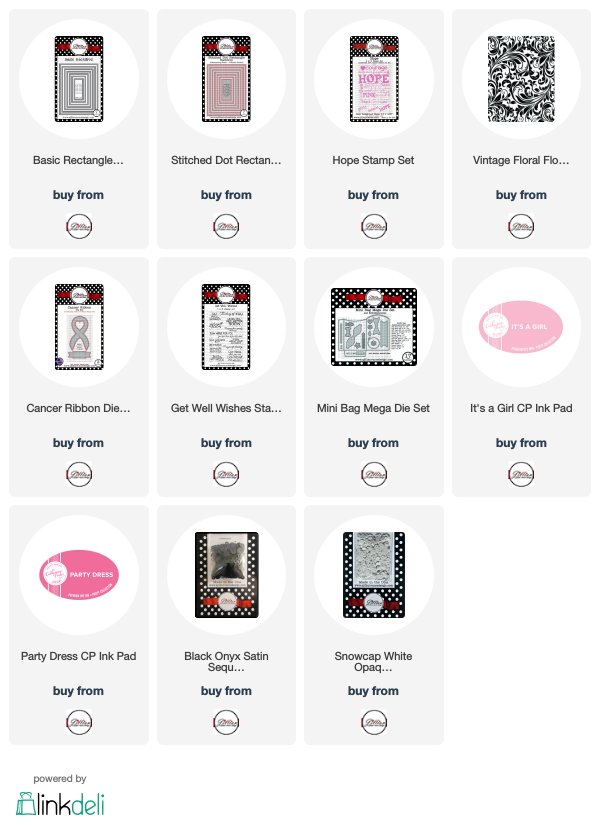 Have a wonderful week and make sure to get your mammograms and self-examine! Wishing you all the best for the week ahead.

Follow
A Jillian Vance Design
here: